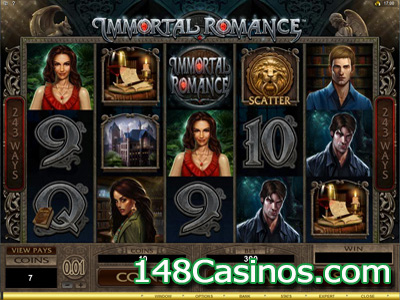 Red Flush Online Casino, one of the leading Microgaming powered online casinos, has reported that it has paid out winnings to approximately 40 lucky members in a period of only one week.
One lucky Australian player won a massive $10,000 on the bonus slot game Thunderstruck 11, The Aussie said that he was ecstatic and that Red Flush online casino is very generous with their prizes. He added that he will be playing with even more dedication in order to try and scoop up some other wins.
A Norwegian player also struck it lucky on Thunderstruck 11 at Red Flush online casino and took home NOK 8,000 while a player from Canada won over $7,000 and a player from Germany was paid out over Euro 6,000. Red Flush online casino also paid out in excess of $5,000 to another Australian player, more than Euro 6,000 to a Dutch player and a massive SEK 25,000 to a lucky player from Sweden.
There were also massive wins on The Lord of the Rings slot game at Red Flush online casino in a matter of only seven days. The online casino paid out a total of over Euro 15,000 to three lucky members during that period.
The slot game that paid out the most by Red Flush online casino was Immortal Romance. One lucky winner from the Netherlands won almost Euro 6,000 while a player from the UK took home over GBP 11,000. A Swedish player also won a whopping SEK 18,000 while a player from Australia won over $20,000.
It took only seven days for 43 lucky players to win a minimum of $5,000 each at Red Flush online casino.