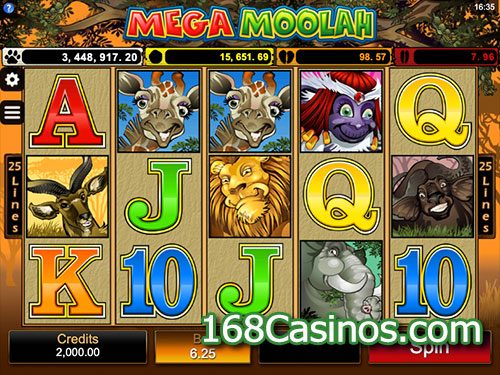 Lucky Casino, owned by Glitnor Group, has announced that a lucky punter managed to hit the progressive jackpot wagering on Microgaming's iconic Mega Moolah slot game at the online casino, resulting in a massive win of €14,239,532.84.
The player's win is the fourth biggest online jackpot win ever awarded across the globe and the single biggest jackpot ever to be won at an online casino in Sweden.
Previous record-breaking winnings at online casinos in Sweden is as follows –
2012 67 MSEK
2014 74 MSEK
2015 80 MSEK
2017 58 MSEK
2020 146 MSEK – Lucky Casino
The lucky winner commented that somewhere deep down he probably believed in the dream all along, but when he won the jackpot, he thought it was a joke.
The winner also said that it was only when Lucky Casino called him that he realized that his life will suddenly be different. He added that it is impossible to put into words how happy he is and thinks it will take a while before he understands how much money he has won.
Martin Sidenvall, Casino Director at Lucky Casino, said that for someone at Lucky Casino, this is a historic moment. He added that to be able to call their lucky winner and announce that the fourth largest online jackpot winning ever awarded, and the single biggest jackpot ever won in Sweden at an online casino has gone to one of their customers in Sweden, is something they could only dream of.
Andrew Booth, Director of Games at Microgaming congratulated Lucky Casino and their player on the tremendous win that marks the largest euro jackpot win in Sweden through their progressive jackpot network.