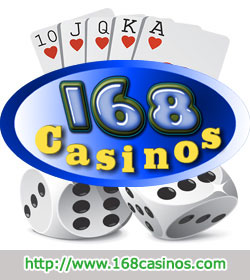 Award-winning online casino software provider Microgaming is thrilled to announce that its Mega Moolah Mega Jackpot was hit twice within 48 hours after a lucky player won an amount of €11,546,388.15 after hitting the jackpot on the game on Tuesday, 5th March 2019 at Luxury Casino.
This was followed by a punter having a jackpot win of €2,201,120.31 at Captain Cooks Casino on Wednesday, 6th March 2019. These amounts were both won through Casino Rewards brands.
David Reynolds, the Games Publisher at Microgaming, commented on the wins by saying that Microgaming continues to lead the way with more life-changing wins on the network.
Reynolds went on to say that the fact that these two millionaires were made on consecutive days really demonstrates the strength and popularity of their world-famous Mega Moola slot. He congratulated both players.
The first jackpot win on 5th March 2019 is the fourth largest jackpot on Microgaming's network.
The second win on 6th March 2019 came in below the $5,874,429 average that is paid out, which is due to the fact that the win came a day after the larger win. The jackpot was won by the punter just 33 spins after registering with the online casino.
Emma Hall, commenting for Casino Rewards, congratulated their winners from everyone at the Casino Rewards team and said they are absolutely delighted to see another two lucky players scoop seven and eight-figure sums on the massive Mega Moolah progressive jackpot.
Microgaming's progressive jackpot network is the largest network of its kind in the industry and has made a total of 71 millionaires.