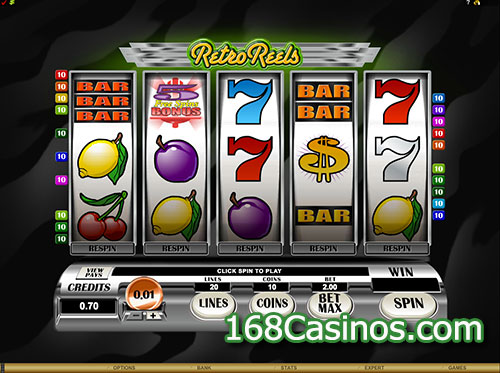 Although there have been countless slots games in the online gambling market but only few of them can be classified as a stand apart and Retro Reels Slot is one such masterpiece of creativity from the house of Microgaming Its name is more than enough to describe about its theme, visuals, and how creative imagination has been used by the ingenious team of Microgaming.
If you don't believe on my words than look at the home screen which is self-explanatory and reveals a lot about how the gameplay of this well designed slot would be. A cool silver background with firing texture and at the center of the screen we have the obvious reel matrix which is so innovative that you will fall in love with its design.
The whole matrix looks like the video console of an advance spaceship with well integrated and effective game symbols, however, symbols of the game remind us that we are playing retro styled slot game with a modern touch hence we have icons like fruit symbols Cherry, Plum and Lemon; the single, double and triple Bars, Sevens of different colors, and the Dollar Sign which used to be found only in classic slots.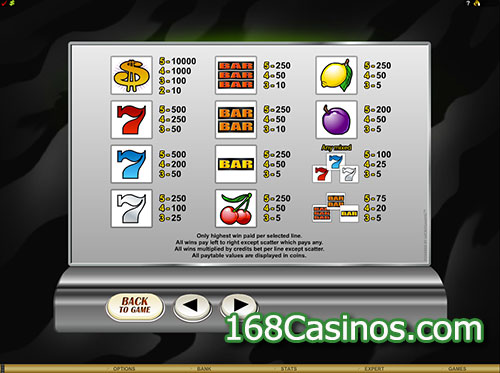 Retro Reels Slot Basics
Talking about the Retro Reels Slot game and its basic features, apart from a creative design, there are other features which area as well unique like its wagering requirements whereby you can range your bet from as low as once cent to as high as five dollars per spin which covers a large section of slots players.
Moreover, you can wager up to twenty coins per line that brings it into the comfortable range of high rollers as well. Although, it does not has any connectivity with any progressive jackpot yet any player can win up to 10000 coins if he is lucky enough to land a dream screen in every spin – which is next to the impossible!
Retro Reels Online Slot Gameplay
If you are convinced with its basic and visual appeal and want to try its real money play, then start with picking few basic options telling more about your bet like number of coins per line and their value along with how many lines you want to place your bet upon. To make the selection faster, Microgaming has added few shortcuts like Bet Max which auto selects a maximum bet for you and not to miss its ReSpin feature which you can use after every spin using the same wagering options.
If you want to check its features with Demo Credit, you can but no prize in this round will be real so better to play with real money to capitalize each of your eared coins.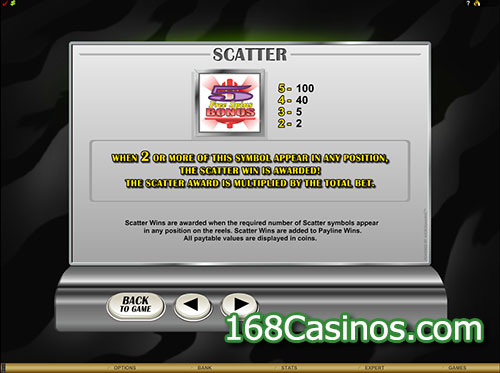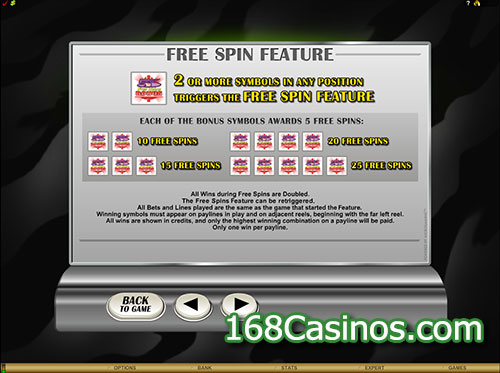 Extras
Despite having lots of creative and eye catching features Microgaming did not add any wild support which is small dent on its repo but it has so many other options player can't wrong with their selection. Maybe Microgaming tried not to overload this retro styled slot with contemporary features otherwise it would have lost its charm.
Play Free Retro Reels Online Slot

Try Your Luck with Retro Reels Slot at Jackpot City Casino